Giving & Development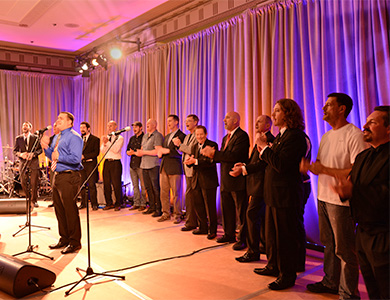 On Saturday, May 16, 6 p.m. to Midnight (Eastern Time), SRHT winners will be performing with the hopes of being named the viewers' choice. Every Valley, Orient, brother and family member is encouraged to donate to the Rebuilding the Temple Campaign in the name of their favorite performer.
August 22, 2015
House of the Temple Centennial Jubilee
"New additions, old traditions"
Join us in celebration of the 100th year our House of the Temple has been open to the public.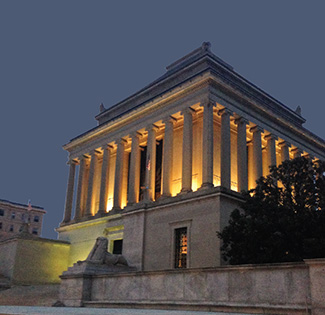 Centennial Jubilee to include Ghost Tours!
This unique event will include encounters from famous Scottish Rite Masons who will share their histories. Visitors will hear about other notorious ghosts and spirits who still haunt the building.
VMAP—Valley Membership Achievement Project

VMAP Working Tools is a web-based newsletter that connects Valleys with resources for enhancing the Scottish Rite member experience.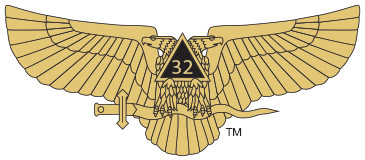 Providing Brothers with a Superior Scottish Rite Experience
The intent of  VMAP is to help each Valley carry out its service to the Scottish Rite by providing the very best experience for its members. VMAP requirements are broken into the following 10 specific subject Areas which cover the full scope of the Scottish Rite experience.
Find a Scottish Rite Valley